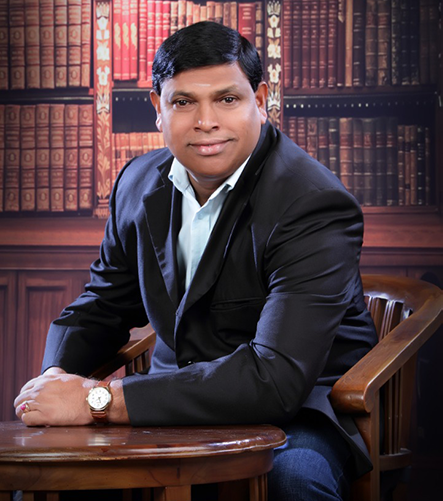 Managing Director's Message
Welcome to SIVA A… Human Resources Recruitment & Services Company
Having over 6 years in the manpower field and having gone through against the test of time and human resources challenges, our main goal is to provide our best experience and expertise that we have gained all these years in the Manpower Supply and Deployment.
We provide the best human resource as an important asset or capital to Corporations, Multi-National Companies, Limited Companies, Enterprise and Individuals to source and secure quality foreign and local workers. Joining hands with business owners we develop a desirable working conditions and win-win partnership between the employer and our work force.
We provide the best and job security to our work force. With that peace of mind… they will be able to commit 100% to the task given to him. This in-return reduces working environment friction creating positive energy between the workers and the Employer. This will strengthen the Employer-Employee relationship and foster good performance from the employee. We undertake to reduce as much stress and tension for the workers including providing accommodation, transportation and arranging their meals.
While creating more value for the Employers and Clients, we will provide positive feedback and outstanding professional services in growing this relationship on a win-win situation. We intend to be the "choice human resources provider" and we humbly take this opportunity to thank all of you for your continuous support.
Sivadas Yesodharan
Managing Director